Rubye's Kids Board of Directors
President
Roz Weiss is president and co-founder of Rubye's Kids, Inc. She is a Life Coach and a Mindfulness Meditation teacher, with a unique practice that guides her clients to heal their personal wounds, shift their perception and transform their lives. Her first career was as a kindergarten teacher in a depressed area of Birmingham, Alabama and she remains passionate about the well-being of children.  Although her career has changed, she continues her "soul" work through Rubye's Kids.  Along with her husband Don, Roz created the opportunity for her children, grandchildren, longtime friends and their children, as well as her clients and new friends, to come together and enrich the lives of children in need.  Roz has two married children and four grandchildren. 
Vice President
Anita Duke, Vice President, was the principal of Philadelphia's Richard R. Wright School for 13 years. She had the pleasure of attending ten Rubye's Kids Holiday Parties with her school and was deeply touched to see the joy on the children's faces. She joked with Roz Weiss about joining the Rubye's Kids Board after she retired — and she did!  Anita has served on the Board for seven years and considers herself fortunate to work with such amazing people. At about the same time that Anita joined Rubye's Kids, she became a docent at the Philadelphia Zoo, which was the icing on the cake! Retirement has brought her such fulfillment and she encourages everyone to find their passions and go for it!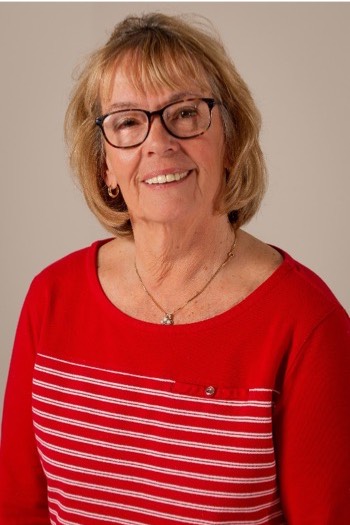 Treasurer
Joanne C. Dyer has been a member of the Board, serving as Treasurer since 2009. She graduated from Rosemont College with a BA in Humanities and has completed additional post graduate courses in accounting.  Her bookkeeping practice includes non-profits, professionals and small business clients. Joanne also does consulting and auditing. Joanne considers herself very fortunate in her upbringing and schooling, and was looking for a way to help those who are not so fortunate. It is her great pleasure and honor to serve on the Board of Rubye's Kids.


Recording Secretary
Jennifer Rackow moved from a childhood spent participating in service and a young adulthood cofounding service programs to a career creating innovative models of entrepreneurial business – and then developing the business plans, talent, training, and evaluations to support them. She is most aptly described as, "an 'and' girl living in an 'or' world." She brings wisdom from more than 20 years of partnership and program development in the for-profit, nonprofit and government sectors to her private clients, government projects, and Rubye's Kids. Jennifer is Rubye's Kids Recording Secretary and is also the current Board Chair of Access Youth, Inc. a DC-based non-profit focused on truancy prevention and restorative justice.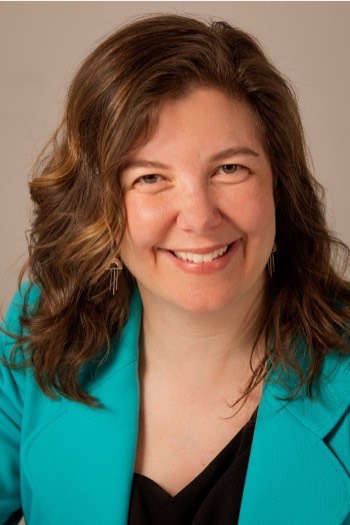 Corresponding Secretary
Cheryl Goldberg is a retired public school teacher who has always been dedicated to providing a better life for all children. She has been a part of Rubye's Kids for 20 years. She serves on the Board as Corresponding Secretary and Chair of the Winter Coat Project, and actively participates in several additional, wonderful Rubye's Kids services. Cheryl is married with 2 married children and 4 grandchildren.


Lynne Rudolph was born and raised in Philadelphia—she attended Girls' High, Temple University, Drexel and Villanova. She was the librarian at Cheltenham Elementary School for almost 30 years. Lynne first became involved in Rubye's Kids to help choose books for the Holiday Party. She currently chairs Rubye's Summer Enrichment Program. This initiative sends children living in shelters to various summer enrichment programs around the city. Camp is close to her heart; she met her husband of 50 years while working at a camp! Lynne also chairs the SE PA School Library Book Reviewers, a group dedicated to bringing books and children together.
As a healthcare professional and softball coach for many years, Sheryl Sheppard has always enjoyed working with people, especially children. When she was first introduced to Rubye's Kids, Inc., she was immediately drawn to its Mission Statement and knew this was an organization that she wanted to be associated with. There is no purer joy than seeing the innocence of a young child experiencing something for the first time. Sheryl was fortunate enough to grow up not having to worry about having what she needed to go about her day to day life. Her mission is to pay it forward, which is what she hopes the children we encounter will also learn. Being involved with Rubye's Kids has been incredibly rewarding and fulfilling. It's a "feel good" organization and who doesn't like to feel good?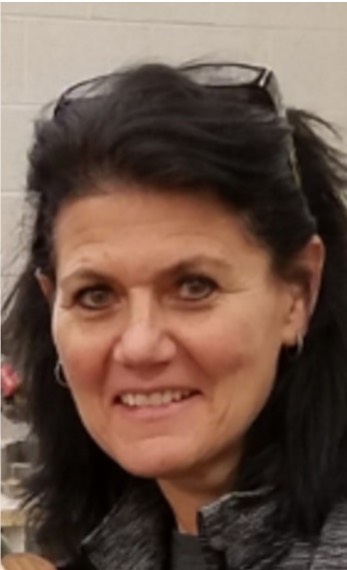 Lyn Tuckman has been involved in all Rubye's Kids initiatives during her lengthy board tenure, and is most passionate about creating Learning Centers in Philadelphia homeless shelters. She views literacy and learning as keys to a successful, happy future – no surprise, as she spent 30+ years as a public school teacher, reading specialist, and federal programs coordinator. Lyn builds oases for children and families: computer stations, books, and games in colorful, fully furnished spaces. In addition, she engages her network to ensure that children begin the school year with a full backpack of new supplies through Rubye's Kids Backpack Project. A Roxborough native, Lyn is a lifelong area resident and the proud mother of four and grandmother of seven.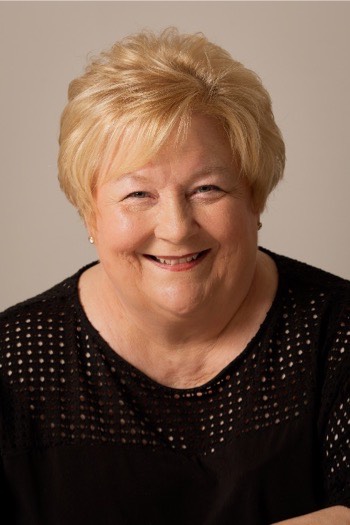 Dr. Don Weiss is a holistic chiropractor who has been in private practice since 1984. He has devoted his life to the healing arts and is passionate about helping people improve the quality of their lives. Don, alongside his wife, Roz, co-founded Rubye's Kids in 1995 and is committed to bringing joy to children in need. Over the years he has contributed his variety of skills as the organization tech person, carpenter, website designer, printer, disc jockey and – his claim to fame – 15 years as Spiderman at the annual Holiday Party. Don was born and raised in Philadelphia and has two married children and four grandchildren.
Amy Martin has been a member of the Rubye's Kids organization for the past 18 years and is currently an Associate Board Member. She is the proud daughter of founders Roz and Don Weiss. Over the years, the holiday party became a celebration for her entire family. Each year, Amy found herself overcome with the feeling of empathetic joy as she witnessed the glowing faces of the children.  She believes that every child deserves to feel valued. Amy is excited to launch Rubye's Kids newest project and her brainchild, "Holiday Party in a Bag."  She is a retired executive chef, mommy of two children, entrepreneur, and social and political activist.
Emily Garcia is the Assistant Director of Early Childhood Initiatives and Field Placement in the College of Education & Human Development at Temple University. Previously, Emily worked with Jumpstart for Young Children, an early childhood organization working towards the day that every child in America enters kindergarten prepared to succeed. Emily has been involved with Rubye's Kids since 2014, where she was first introduced to the organization as a Jumpstart volunteer at the famous Rubye's Kids Holiday Party. Emily has felt a deep connection and commitment to Rubye's Kids, the mission, and RK's dedicated volunteers and members ever since.
Liz Finn is healthcare professional who realizes the power of self care and self love.  Liz was drawn to the mission of Rubye's Kids after learning about the organization from a co-worker and speaking with Roz.  She was looking for an opportunity to support local children, give back to the community, and model a life of service to her own young children.  Liz joined the Rubye's Kids Board in 2021, chairs the Kozy Kids program and supports grant writing and other initiatives.  She lives in Abington with her husband and two boys, who join her in volunteer opportunities with Rubye's Kids when able.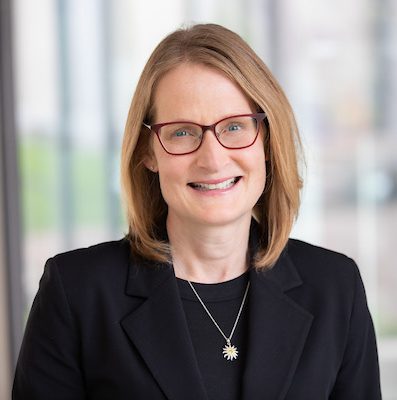 Rubye's Kids Advisory Board
Nikki J Bagby resides in Philadelphia, PA. She is currently serving as the Chief External Affairs Officer for North10 Philadelphia and CEO/Founder of two businesses, A Humbled Heart Inc and The International People's Storehouse. She has an extensive background and expertise in public healthcare, project management, community/economic development, public relations, social service delivery, community engagement, special event coordination, and strategic planning. In her role as a Chief Officer, she has the responsibility of maintaining and building strategic partnerships, secure and identifying funding, and fundamentally expanding the footprint of companies. 
Nikki has also appeared on several television, news and radio broadcast stations and has been invited to speak as a keynote and panelist for several+ community and health related events and seminars. She works tirelessly to break down barriers caused by societal ills, decrease the negative impact of social determinants, and build sustainable solutions to eradicate inequities plaguing very impoverished and under-served communities. She is licensed and ordained faith leader and has been awarded many honors for her extensive community services such as; The Philadelphia 76ers Tip of the Hat recipient, Philadelphia Eagles Community Quarterback Award, Baird's Financial 2019 Women's Conference Give Back Award, Jaden's Voices Community Partnership Award; Children Hospital of Philadelphia and the Nicetown Community Development Corporation's Community Service Award, awarded proclamations the PA House of Representatives and Pennsylvania Governor Tom Wolf, just to name a few. She is deeply passionate about community advocacy and has served on several boards throughout her career. She is currently a board member of Philadelphia Youth Basketball, Resources for Human Development, Black Women's Leadership Council of Philadelphia, PA Health Choices Southeast Advisory Committee, and Children's Health Insurance Plan (CHIP) Advisory Council. In her business and personal life, she is deeply passionate about helping others.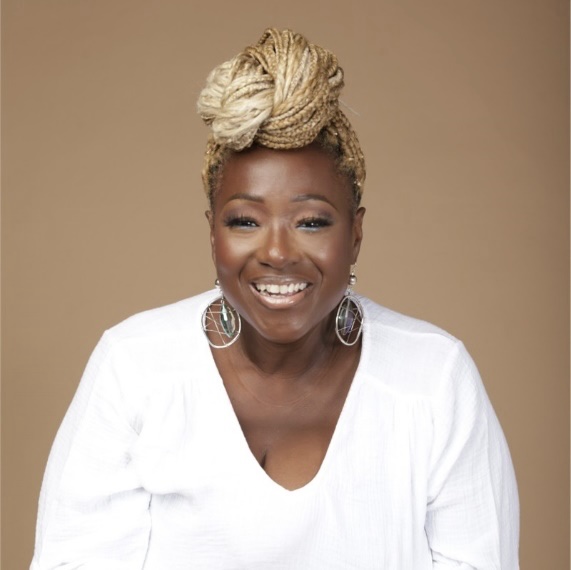 Latisha Brown is the Manager of Children & Youth Programming at Jane Addams Place homeless shelter for families in the North Philadelphia area. She has worked at Jane Addams Place for 11 years.
During her journey at the shelter, Latisha has connected many families with early intervention programs that supports them with Child development & learning.
Latisha also oversees the Youth & Child Advocate, partnerships through early intervention programs, and other partnerships through programs and activities of the shelter. Through programming such as Yoga, Magical Theatre, trips off sight, and yearly back to school carnivals, Latisha has made the culture of the shelter as family oriented as possible despite the current circumstance. 
Latisha is a newly Master's Graduate Social Work student of West Chester university. Her passion is advocating for the needs of those that are homeless and recovering from past traumatic experiences. 
She has helped many families with daily challenges using techniques such as empathy, critical thinking, self-help skills, and motivational interviewing.
She believes that anything is possible if you just believe that you can achieve!
Despite her many skills, accomplishments, trainings, and rewards….
Latisha has also been recognized by others as a great friend, colleague, and person. She looks forward to using her recent skills to help many more families during her career path. 
Kelly Devlin is a Licensed Social Worker who has been providing trauma informed services at the Salvation Army since 2010. Her primary focus has been supporting families who are experiencing homelessness at the Red Shield Family Residence and Eliza Shirley House. Kelly is currently the Emergency Housing Director for the Salvation Army in Philadelphia and works with her staff and the provider community to eliminate barriers and provide services to assist families to reach self-sufficiency and address their housing crisis. Kelly also has a passion for supporting children in the foster care system to find their forever homes through adoption and works part time as a Social Work Supervisor for Downey Side Adoption Inc.  in New Jersey. Supporting parents to complete their families by providing loving homes to children in need drives her and is fulfilling. Kelly is married to her husband, Derek, and has a three-year old son, Caleb. They live in Cherry Hill, New Jersey.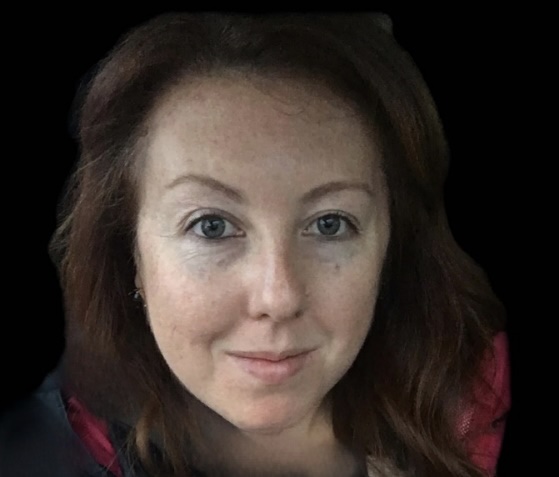 Suzanne Jewel
I was born in New Jersey on April 7, 1981. I have been a widow for 12 years and a single mom of four children, 2 boys and 2 girls, one under eighteen.
I am currently the Residential Manager of Darlene Morris Love and Care Residential System in Philadelphia. My responsibilities include: intakes of new participants, inputting reports and data, tracking residents, providing necessary information to residents in all four houses, interacting with the Office of Homeless Services, serving food to the residents and distributing donations.
All through high school I worked part time until I turned 18. At that time, I struggled with hearing issues, and lost a significant amount of my hearing. Although I graduated high school, the hearing situation made it hard for me to hold employment.
I started my current job at Darlene Morris Love and Care in January of 2016. Prior to that, I was on SSI, and understand what it means to struggle financially. I started off as a regular monitor, and learned every aspect of the facility. After only two years, in 2018, I was promoted to residential manager.
I love my job. It feels good to know that the work that I do is helping other people improve their lives. This job has allowed me to afford the surgery for an implanted hearing device, which has been life changing. Having the ability to hear has enabled me to work steadily, make my life better, as well as communicate with my children and the world around me.
Everything that I have been through has made me aware that anyone could wind up in a shelter at any time. As a result of my own experiences, I am professional, while treating people going through hard times with respect. I treat their children the way I would want my children to be treated. 
On a personal note, I love Rubye's Kids. Your request for feedback from us is appreciated and helps us provide children with things that they really need. Your organization continues to help and donate to children who are less fortunate and it makes a difference. It is inspiring to see everything Rubye's Kids does to improve their lives during difficult times.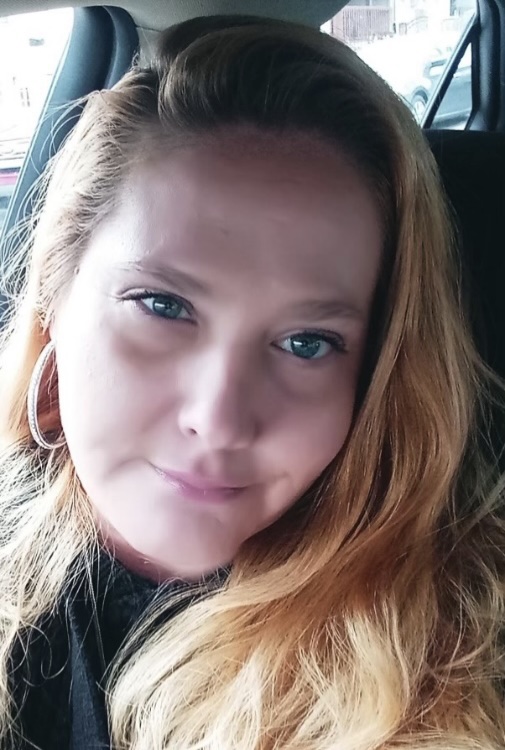 Roslyn Robinson has a Master's Degree in Education from Eastern University. She has shared her gifts of teaching and administration in various capacities, which include being an elementary school teacher, school administrator, camp counselor and camp director.  Her innovative approach to learning and collaborating with families fostered an atmosphere for students to excel. This, coupled with speaking engagements primarily to women's groups, helped to foster the love and dedication she brings to her most recent role as Children's Education Coordinator and parent advocate at a non-profit organization.
Roslyn takes her role as a leader seriously and believes in giving her all to do what it takes to get the job done. She is a true catalyst for those seeking to grow in their avocation and genuinely enjoys helping them to achieve their goals.
Whether it is acting silly or being serious, arriving early and staying late, sometimes crying for and/or praying with others, she is determined daily reassure, encourage and lift up others.
Roslyn Robinson nee' Dash was born and raised in Philadelphia, PA to loving parents in a close-knit family along with seven siblings. She was educated in the Philadelphia public schools. She has two beautiful, successful daughters and a smart, handsome teenage grandson.